I have desperately tried to start cooking dinners. Sometimes they work out and sometimes..well..they don't (
not even a little bit
). And that's okay, I think the most important thing is that I'm trying. I'm starting slow...not getting too creative with my dishes and I'm just fine with that.
I've realized the importance of a Meal Plan for the week, but have never succeeded to actually follow one. Normally it boils down to how the day went, what plans we have that night, and my exhaustion level.
BUT
...Today is different. I sat down and wrote out a meal plan for the week. I found a great printable
here
where I can even list the coupons I have for each item, and it puts my shopping list and menu plan together on one page. Thank goodness! So here is a picture (cell) of my planner. Sorry for the terrible quality, I realize daily I need a newer cell phone. You may notice there are a couple of days (okay...3) that don't have any meals listed. Well those are for the inevitable nights that Dennis works late, or I don't feel well, or I go to a church function, etc.. I'm not necessarily set on the exact days of the meals but this way I have an idea, can post it up, and prepare myself all day to make a certain thing. I've also printed the recipes to attach to the back so I can't use the excuse, "Oh dangit, I can't remember where I put that recipe or which book it came from". Which, unfortunately...I use that excuse way too often.
This is the meal we are making for the news camera's to film in my kitchen again. Very easy and Dennis can help with the chicken. No crazy things to cut up or slice and dice, still healthy, and I can make it pretty.
Cheddar and Bacon crusted chicken
Salad
Bread
(almost too easy)
Meal Three: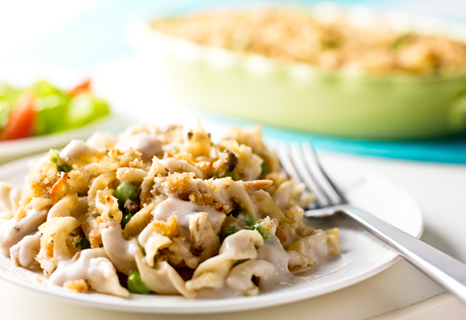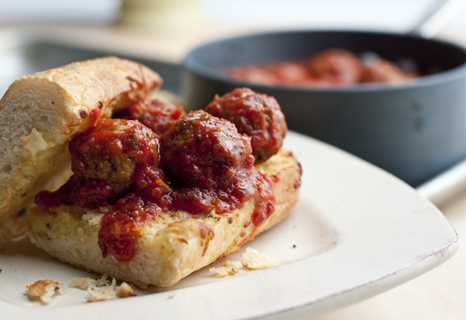 In-case you were wondering how I organize all of my recipes, I use
Evernote
. You can make list after list. It's like Office Word on crack. It does everything. There is even a clipper tool you can download and if you see something you like and want to keep with you at all times you just clip it and then organize it into which notebook you want it. I have different notebooks; such as, recipes, Dr. Oz (for all the wonderful tips he has so I can remember them), lists for parties, Trisomy, Places to See/Go. The best part of all is that is syncs with everything. I have this downloaded on my laptop, desktop, phone, and iPad. Even with all the different devices all of my notebooks save to each one, no matter where I go I always have my favorites with me!
Happy Monday!
I'll post an update tonight or tomorrow after the news crew leaves!